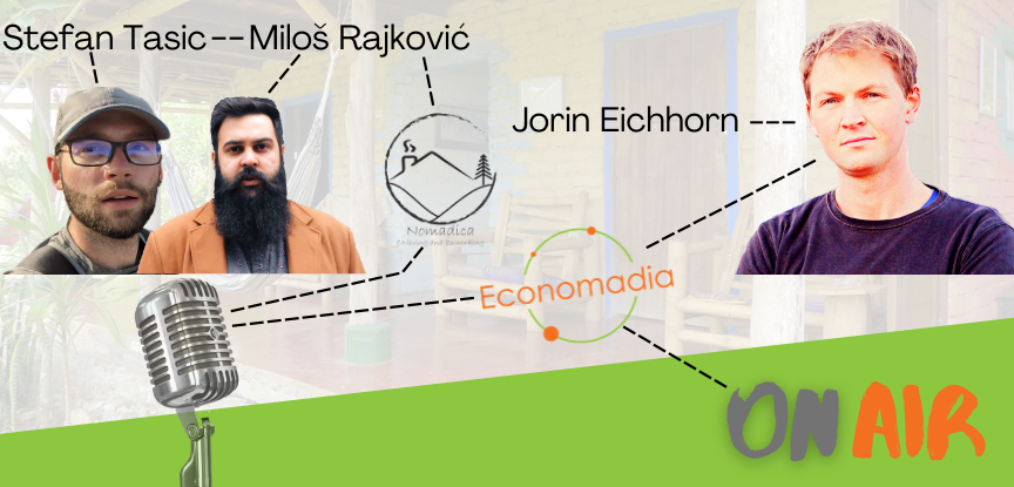 06 – Nomadica Serbia – The birth of a new rural coworking and coliving project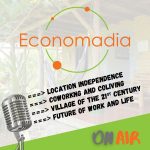 In this episode of the Economadia podcast dared to take a look into a rural coworking and coliving project that is in the very early stage and yet to come on the map.
It's been said that Covid-19 has accelerated a bunch of processes which would have otherwise taken much longer under "normal" circumstances.
This is certainly true for remote work and everything that revolves around that topic – such as rural coworking and coliving projects which are to become a serious alternative to living in the (big) city.
Miloš and Stefan from Serbia are working on such a rural coworking and coliving project called "Nomadica".
They take you on a little journey on how to get started and why they region offers great advantages for their project.
Thanks for your attention and your kindness!
---
Really useful links from the podcast episode

LISTEN TO MORE EPISODES             Read our blog             Go back to main page