---
Economadia Blog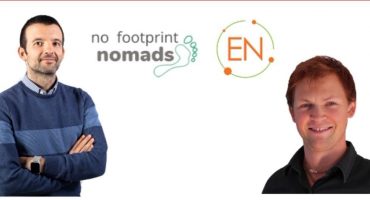 Joao of the No Footprint Nomads tells us about how to combine location independence and traveling more ecological. What works - and what doesn't work.
Read More

›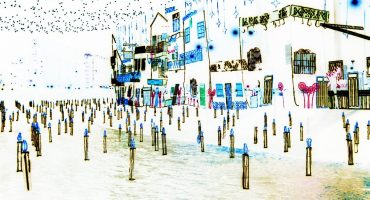 It's April 15th 2020 and the official number of a 2 million infected people of the novel Corona Virus around the globe has been hit. It is more than likely that a myriad of further cases are kept being undiscovered...
Read More

›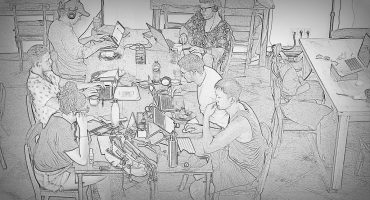 We are globally at a point where nobody can't close their eyes anymore in regard of the ongoing Corona Virus Crisis. Countries are shutting down and deny...
Read More

›

Get our Economadia insider news directly into your inbox!


Our workations/retreats, our events crews to join and interesting places for rural coworking and coliving

TEAM

Jorin
Hi, Jorin here! I am co-initiator of Economadia and fascinated by the opportunities when you can work remote and the freedom which is coming along. My personal vision is to live in a global village in a community of people having exciting workshop, projects and ideas; taking advantage of the modern technology while enjoying nature.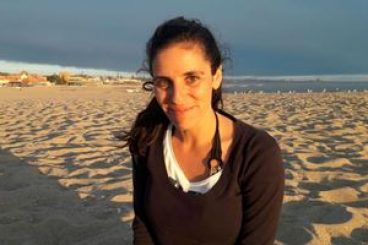 Ana
Olá, I'm Ana and joined Economadia running our Coworking Farm in 2017. I'm driven by curiosity and motivated by learning, what really inspires me is new ideas and project development. At the moment I am pursuing and building my own path to a location independent lifestyle. My background is in fine arts, teaching and the tourism industry.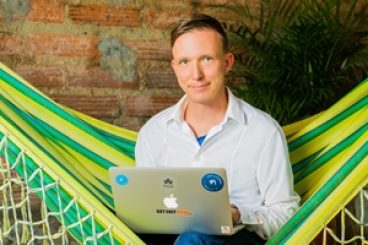 Max
I am Max, location independent since 2011. My style is to have a passion for web, design and technology while being bitten by the travel bug. Traveling and sustainability is an important combination for me. Since 2018 I am supporting in IT and technical advise as I'm fan of the Economadia Project since day 01.