Economadia Blog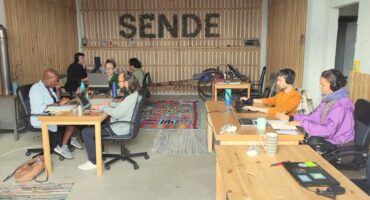 It must appear a bit strange when looking at it from the outside: imagine a bunch of people in their 20ies and 30ies in a nice ambiance, sitting there for hours...
Read More

›
This goes out to the many guest house, hotel boutique, bungalow, holiday villa, hostel and whatever not owners and managers. Well and to the rest of you, too...
Read More

›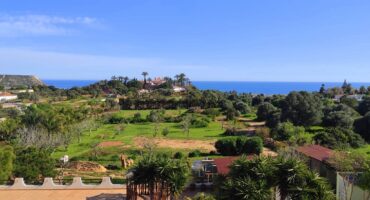 The number of rural coworking and coliving projects are on the rise for sure. More and more people get the chance to work remotely and the idea thus to work from wherever is awakening....
Read More

›
Economadia Podcast

TEAM

Jorin
Hi, Jorin here! I am co-initiator of Economadia and fascinated by the opportunities when you can work remote and the freedom which is coming along. My personal vision is to live in a global village in a community of people having exciting workshop, projects and ideas; taking advantage of the modern technology while enjoying nature.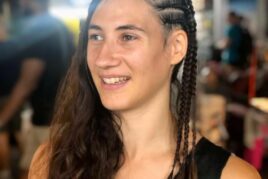 Noémie
Coucou, my name is Noémie, and I joined Economadia in 2021. As a vanlifer I am interested in meeting and learning from location independent people who love nature, so Economadia was a perfect match. One of my big dream is creating multiple coliving & coworking places with focus on Europe, located close to nature.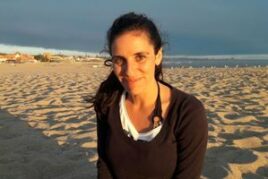 Ana
Olá, I'm Ana and joined Economadia running our Coworking Farm in 2017. I'm driven by curiosity and motivated by learning, what really inspires me is new ideas and project development. At the moment I am pursuing and building my own path to a location independent lifestyle. My background is in fine arts, teaching and the tourism industry.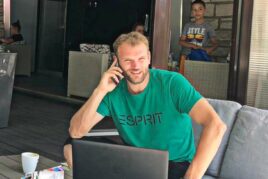 Birk
I am Birk, and my contribution is helping out with the tech stuff. My style is to have a passion for technology while being bitten by the travel bug. Traveling and sustainability is an important combination for me and I am eager to build up my own location independent little business. I am supporting in IT and technical advise as I'm a fan of the Economadia Project since day 01.