---
The team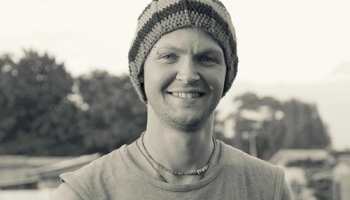 Jorin
Hi, Jorin here! I am co-initiator of the Economadia. At the moment I am working remotely in the area of socially responsible and sustainable tourism. I am fascinated by opportunity to use this privilege to create resilient and progressive communities. My personal dream is to live in a global village in the near future with people having exciting workshop, projects and ideas; taking advantage of the modern technology while living closer to nature as I do at the moment.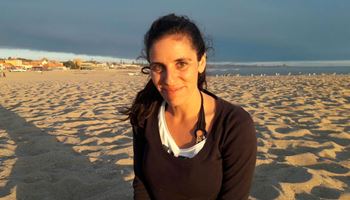 Ana
Olá, I am Ana and I joined Economadia running our Coworking Farm in 2017. At the moment I am pursuing and building my own path to a location-independent lifestyle, after years having a conventional corporate job that simply didn't fit in with who I truly am and what I want to achieve and do. I am driven by curiosity and motivated by learning. My background is varied from fine arts to teaching and the tourism industry, but was really inspires me is new ideas and project development.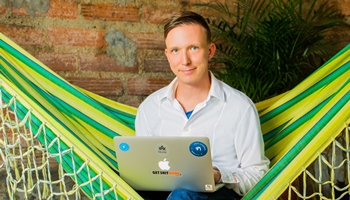 Max
I am Max, location independent since 2011 and started my freelance web business in 2017. My style is to have a passion for web, design and technology while being bitten by the travel bug. Traveling and sustainability is an important combination for me, that's why I've decided to support this project as much as I can with my skills, also because I am fan of the Economadia Project since day 01. Since 2018 I am supporting in IT and technical advise.
Contact