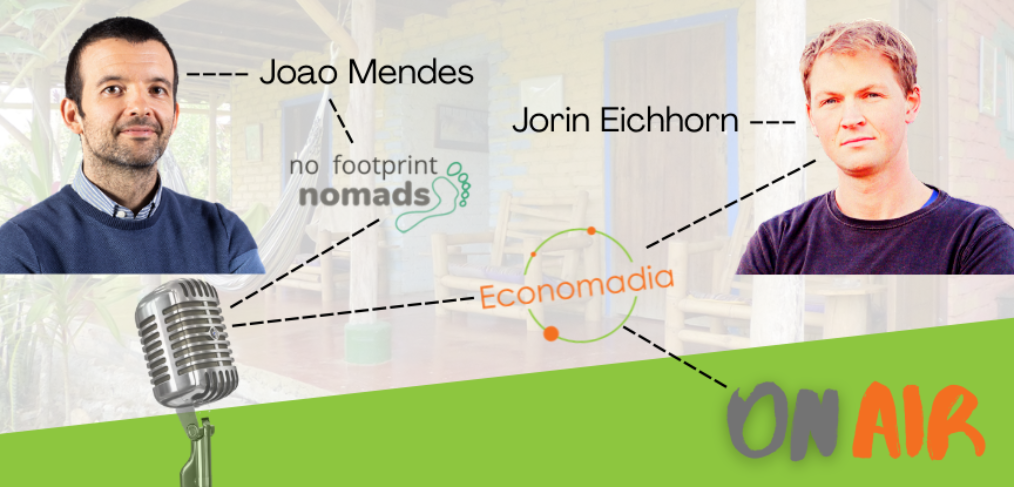 01 – How to travel while living ecological – with "No Footprint Nomads" co-founder Joao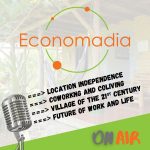 In this episode: how can we travel and live ecological at the same time?
In this very first episode of the Economadia Podcast we are talking to Joao of the No Footprint Nomads about the traveling nomadic lifestyle and how you can be actually environmentally conscious – is it actually possible at all?
Joao is location independent himself since several years and shares some great knowledge about how those two areas can go together.
Thanks for your attention and being so awesome!
---
Really useful links from the podcast
LISTEN to MORE EPISODES                   Go back to main page