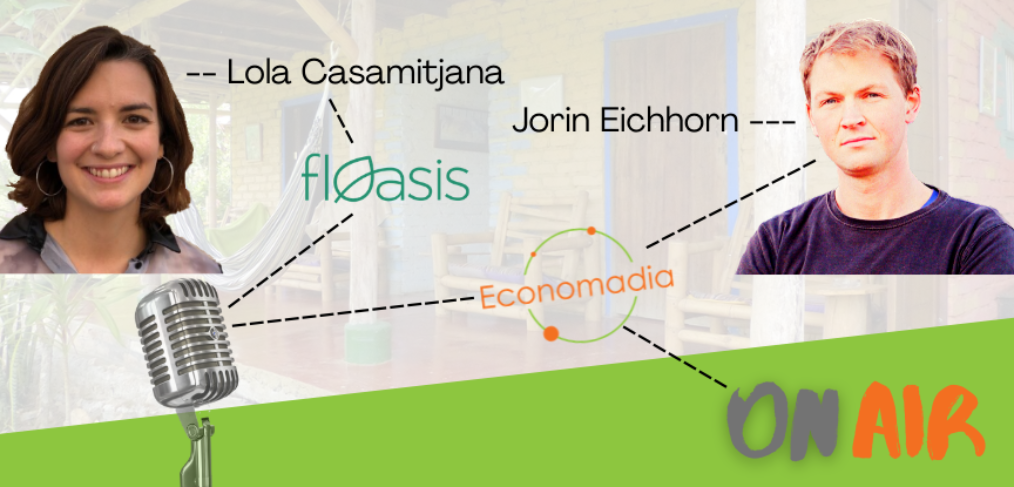 05 – flOasis as the idea to better find rural coworking and coliving places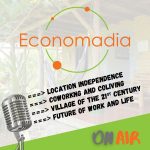 In this episode of Economadia we dive into the topic of being stuck in a city during Corona times and how as a location independent worker we could actually easily be somewhere out there and enjoy nature.
Lola is sharing her business idea of flOasis, but also her own story here how she's stuck in Paris while her brother and co-founder Elie is in a completely different place.
Thanks for your attention and your kindness!
---
Really useful links from the podcast
LISTEN TO MORE EPISODES      Read our blog      Go back to main page