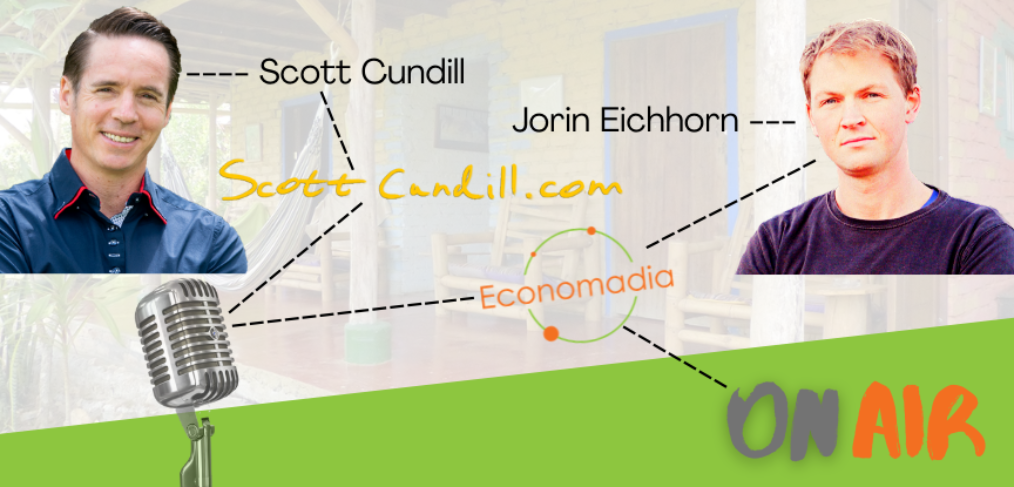 03 – The failed eco-village story – with Scott Cundill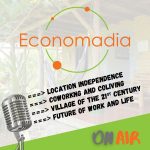 In this episode: how Scott started a wonderful eco-village project in South Africa – and how it miserably failed because of one thing you wouldn't even think of.
Creating whatever intentional community is not a walk in the park. You can do many things right, and there are many things you can do wrong.
Scott will lay out in his exciting story what are the dos and don'ts when creating the place of your dreams.
Thanks for your attention and being so awesome!
---
Really useful links from the podcast
LISTEN TO MORE EPISODES        Read our blog        Go back to main page